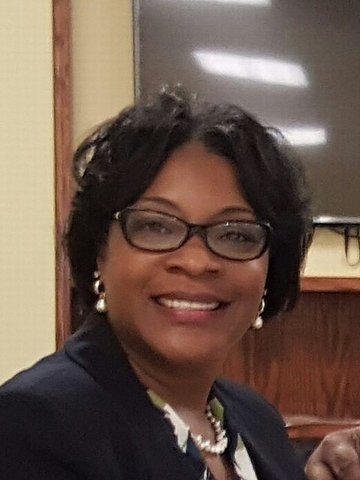 Mrs. Tracie Blakely
256.234.8662
Tracie Tolbert Blakely joined the Alexander City Schools in 2003. Her career began at Jim Pearson Elementary School, where she taught 1st grade for three years before being named an assistant principal at Jim Pearson.
Mrs. Blakely grew up in Alexander City and attended school in the Alexander City School District. She received her undergraduate degree from Alabama State University in Elementary Education. Mrs. Blakely also earned her master's degree in Elementary Education and continued on her education with receiving a second master's degree in Instructional Leadership.
Mrs. Blakely views a collaborative school environment as the key to creating successful teachers and students. She believes partnerships with parents and community partners are essential to enriching the experience at Alexander City Middle School.
During her free time, Mrs. Blakely enjoys reading, walking, and spending time with her family.
2020-2021 Principal's Message
Welcome to the 2020-2021 school year! I hope that you share my excitement and enthusiasm as we begin the year with another opportunity to serve the children and families of the Alexander City community.
I know that many of you have legitimate concerns about the health and safety of your children this upcoming year. And, although mistakes will be made along the way, we will work diligently to make sure all students and staff are safe each day! These are uncharted waters that no-one has experienced before or was prepared to deal with. Please be assured that we are exploring many new processes to keep our students and faculty safe.
ACMS will continue to put the needs of ALL students first as we serve the whole-child. Making sure that high expectations are being upheld from ourselves and students as we push forward with this upcoming school year.
Thank you for the opportunity to serve as your principal. I look forward to working with you as we continue to move our district to a level of excellence. Please know that my door is always open and that I value your voice.
Sincerely,
Mrs. Tracie Blakely, Principal