2020-2021 Schedule & Chromebook Pickup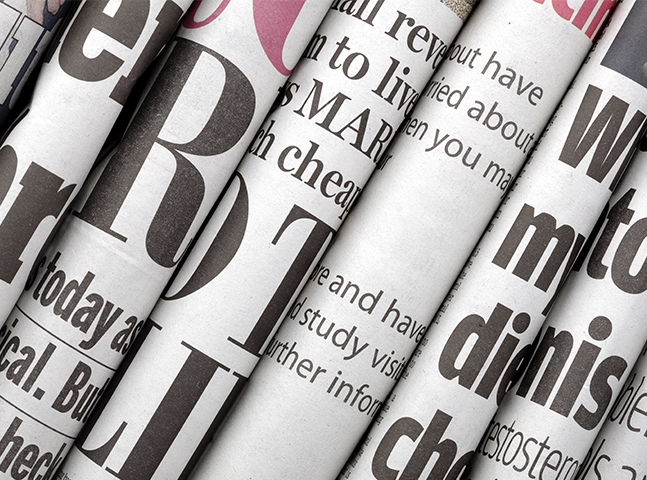 ---
Important Announcements:
All virtual students will start their academic courses in ACCESS on August 20th. Student orientation must be completed prior to August 20th!
Traditional (face-to-face) students will start school on September 8, 2020. This year, homeroom will start at 8:30 am.
Required Meetings:
ALL virtual students in the 7th and 8th grade must pick up a Chromebook Agreement Form from the box under the ACMS MAIN Entrance awning before Tuesday, August 11th. The form must be signed by student and parent in order to receive their ACMS Chromebook on Tuesday, August 11th during the following times in the ACMS media center:
8:00 – 9:00 Last Name A-F
9:00 -- 10:00 Last Name G-K
10:00 – 11:00 Last Name L-R
11:00 – 12:00 Last Name S-Z
*ALL virtual students must return the Chromebook Agreement Form, even if you already have a Chromebook checked out from last year.
*Bring the signed Chromebook Agreement Form to Mrs. Simmons when you pick up your Chromebook and charger. No agreement form, no Chromebook and charger.
*Schedules will also be given out to virtual students in during the above listed times.
*There will not be a lease charge for Chromebooks at ACMS for 2020-2021 school year only.
All VIRTUAL Students (parents are encouraged to attend)
All virtual students will meet in the auditorium at 1:00pm on Wednesday, August 12th. All virtual students need to bring their charged Chromebooks. Virtual students need to bring your schedules with you. Administrators will address many important items. Students will receive their usernames and passwords for ACCESS! Meeting will last 45 minutes to an hour and is mandatory!
Traditional School Student Schedule Pick Up Date and Times:
Wednesday, August 19th
8:00am - 10:00am 7th graders
12:00pm - 2:00pm 8th graders
*Traditional students will receive their Chromebooks during the first days of school in September.
SOCIAL DISTANCING AND FACE MASKS ARE REQUIRED AT ALL TIMES!!!