ACMS Welcomes Ms. Lisa Heard As New Principal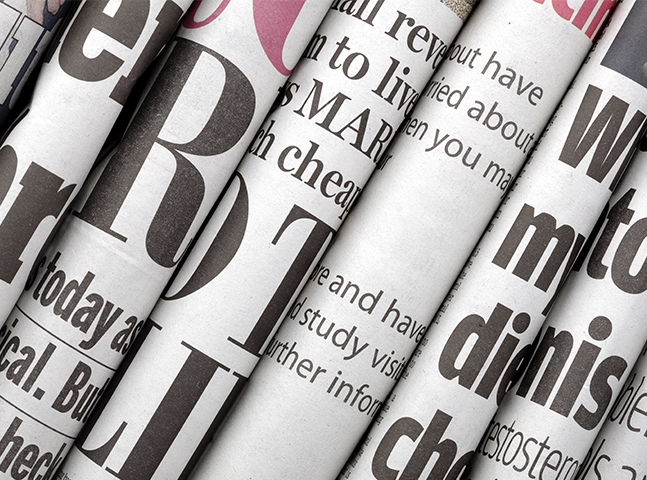 ---
April 2, 2021

Dear Alexander City Middle School Students and Parents:
I am Lisa Heard, your new principal at Alexander City Middle School. I know you have a lot of questions about who I am, and why Dr. Lankford and the Alexander City Board of Education selected me as your new principal. Through this letter, I want to share with you a little about myself to answer some of the questions you may have.
As you probably know, I live in Camp Hill, and I graduated from Dadeville High School and The University of Alabama. I will graduate in May from The University of West Alabama, with an Education Specialist degree in Instructional Leadership. I have two wonderful children: Rhema Webb and Caleb Webb. Rhema is a student at Lawson State Community College, and Caleb is a student at Dadeville High School. I am also the surrogate parent for three children. They are now adults, and they each have two children.
For over 20 years, I have worked in various forms of ministry. Presently, I teach a weekly Bible Study entitled Rejoice. I believe people should rejoice daily. I also believe our school's environment should be filled with reasons to rejoice.
Dr. Lankford and the Alexander City Board of Education probably chose me to serve as your leader because I am a servant leader who loves working with students, parents, and educators. I believe you, as parents, send us the very best children you have every day. I also believe educators desire to help students grow into becoming the best citizens possible.
Please know that like Dr. Lankford and school board members, I believe that you are very important. Therefore, as your principal, I promise to encourage you, support you, lend guidance with love, and provide the best education possible and therefore, prepare you for success at Benjamin Russell High School. Each student at ACMS deserves the opportunity to reach his or her maximum potential, and each adult at ACMS will provide excellent opportunities for our students.
In this letter, I tried to tell you a few things about me, and I look forward to learning a lot about you. As we learn about each other, we will grow to love, respect, and trust each other and have the best middle school experience possible. I am so excited about this opportunity, and I hope you are excited as well.
Parents, please expect various forms of communication from me such as videos, newsletters, emails, phone calls, and text messages.
Yours very truly, Lisa M. Heard
Check out this article from Alexander City Outlook.